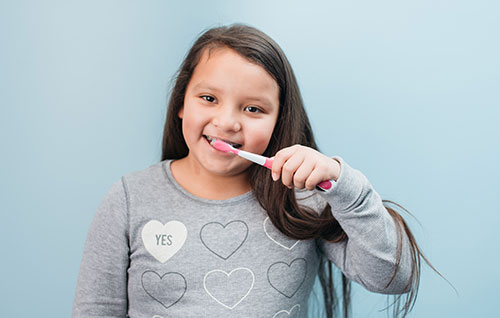 Preventative Care
Don't neglect those "baby" teeth! They are essential for speaking and the development of permanent teeth and a healthy bite. Regular cleanings are important for all ages.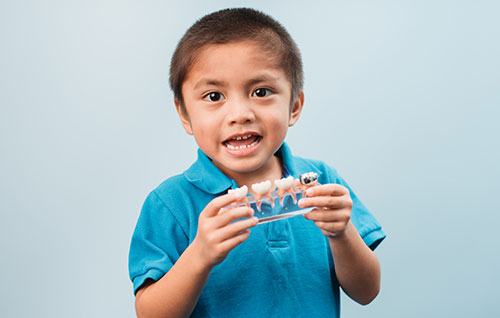 Fillings &
Crowns
Dr. Garrett explains everything to parents and children, and takes the anxiety out of cavities and other common problems. Nitrous oxide is an option, as are zirconium crowns.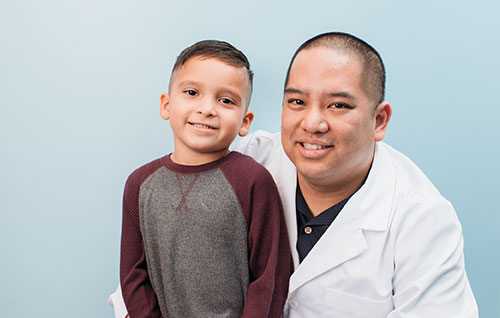 Specialized Treatments
Dr. Garrett works with many patients that have special needs. Often by building a relationship with the child, sedation options aren't needed, but are available if necessary.